Recent Landscape Design
RMA continue to provide landscape design services for a wide range of clients and projects – including retail, commercial, recreational, industrial and infrastructural projects. We created a memorial rose garden for a Police Station and have recently been working on a new agricultural research field station for the John Innes Centre near Norwich.
However new residential projects have formed the core of our design work – and we have provided bespoke garden designs for single large dwellings and integrated green infrastructure proposals for large urban extensions. We can provide a complete service from site analysis to contract management of landscape implementation works.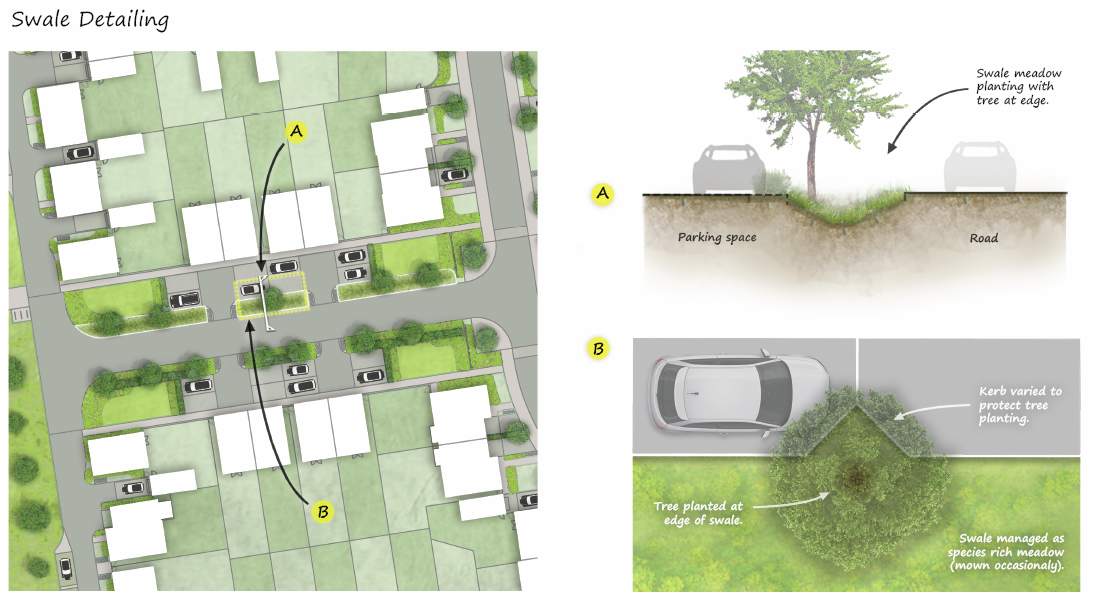 Design for residential development in Norfolk including an enhanced section of the River Mun corridor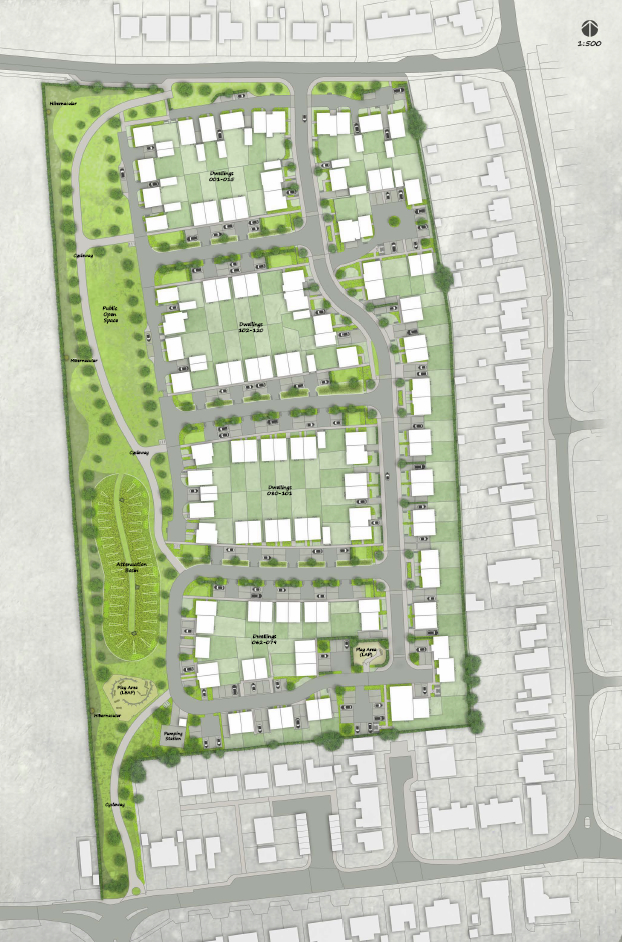 Masterplan for Balls Park development, Hertfordshire, where we provided proposals for parkland restoration, restoration of walled garden areas and landscape proposals for new residential development within the historic setting.